Describing a deformation to a class:
Tweet
Submitted by James Allen (University of Cincinnati)
Submissions may be sent to musictheoryaugmented@gmail.com.
Tweet
Tweet
Aggression was expressed in my comments.
Tweet
I don't say it; I just think it really loud.
Tweet
Tweet
Tweet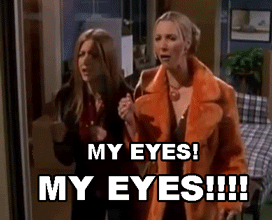 So many tempo markings. So much expressive text.
Tweet
Tweet
During my office hours:
Any other time:
Tweet