First it was PhD applications, then oral exams, then paper/thesis requirements. The desire to graduate is unbelievably draining.
Tweet
Tweet
Tweet
Maybe I'm just six times as professionally dressed as usual.
Tweet
The folks at MTA don't know what to say.
Tweet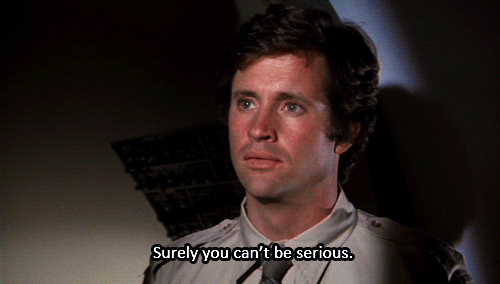 I guess I did spend 45 minutes chiseling ice off my car with the heater blasting at 80 degrees in the airport parking lot last night.
Tweet
Silly freshmen. Silly, silly freshmen… .
Tweet
Tweet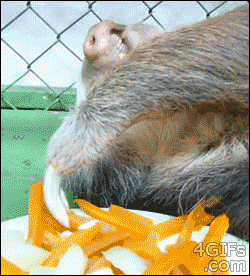 Submitted by Nicole DiPaolo (Indiana University)
Submissions may be sent to musictheoryaugmented@gmail.com.
Tweet