Register here
 (do it early for cheapsies)! Yeehaw, see y'all in Milwaukee!
Tweet
The whole time, I'm like:
Tweet
…and they completely frack on the note corresponding to "free."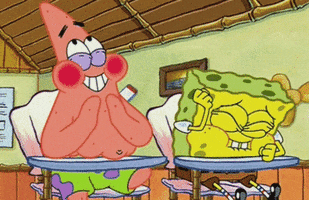 This has been the best exam proctoring experience of ever.
Tweet
Orientation schedule, Monday:
8:30–11:30am Music History Diagnostic Exam
1:30–3:30pm Music Theory Diagnostic Exam
Tweet
After I stop laughing:
#whatever
Tweet
Tweet
#SaturdaySnapchat #OtherUsesForGrout #Beethoven
Tweet
Tweet
Maybe I should start doing this regularly.
Tweet
I'm like: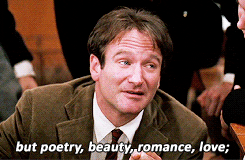 RIP, Robin Williams.
Tweet